fields / city


Beyond the materialization of a particular institution, the SCEE's typological experiments built an educational, infrastructural fabric based on their designs. Supported by a series of precise rules, the initial squares were grouped and deployed, forming a field of volumes and voids, in the manner of a mat-building.. As prefab typological systems with interchangeable pieces of industrial nature, the SCEE established a combinatorial system of adaptable composition. While these experiments emerged from the need to build a huge number of schools at that time, design's systematization assumed the building's potential to grow over time.

Are these open works capable to set a piece of city beyond the building? Does the campus typology endorse a school that can also be a city?
campos / ciudad


Más allá de materializar una institución particular, los experimentos tipológicos de la SCEE construyeron un tejido escolar e infraestructural a partir de sus diseños. Apoyados en una serie de reglas precisas, los cuadrados iniciales se agrupaban y desplegaban conformando un campo de llenos y vacíos, a la manera de un mat-building. Como sistemas tipológicos y prefabricados con piezas intercambiables de naturaleza industrializada, la SCEE estableció un sistema combinatorio de composición adaptable. Si bien estos experimentos provenían de la necesidad de hacer muchas escuelas en ese momento, la sistematización del diseño suponía el potencial del crecimiento del edificio en el tiempo.

¿Son estas obras abiertas capaces de concebir un pedazo de ciudad más allá del edificio? ¿Promueve la tipología de campo que la escuela pueda también ser ciudad?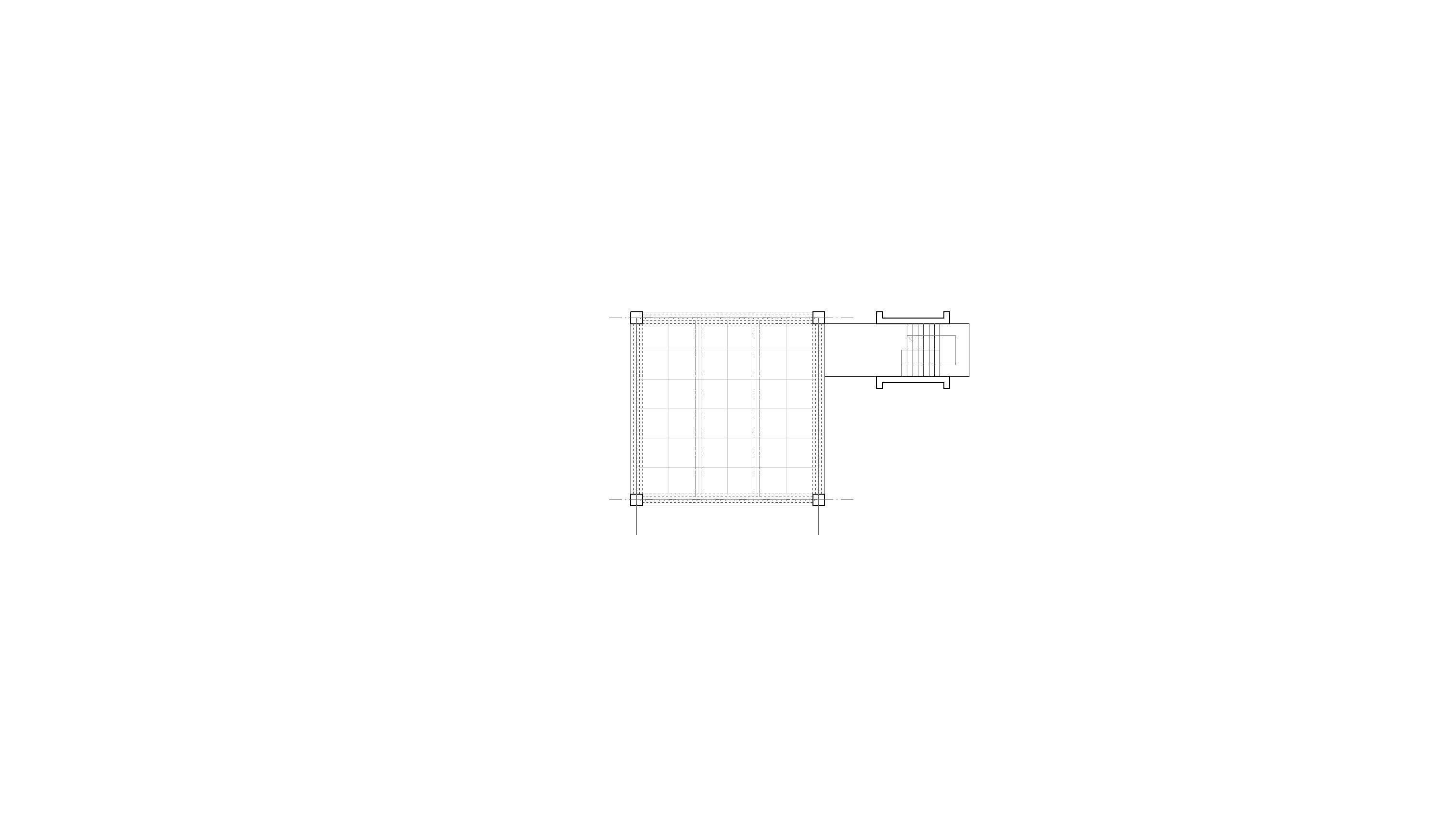 SEMINARIO —
MAY 26 | CAMPOS/FIELDS: Enrique Walker